The Dentist Well-Being Committee
---
Support for Dentists
The Dentist Well-Being Committee is a standing committee of the Maryland State Dental Association. The Committee assists dentists and their families who may be experiencing personal problems. The Committee has helped many dentists over the years with problems such as stress, drug dependence, alcoholism, depression, medical problems, infectious diseases, neurological disorders and other illnesses that cause impairment.
This short video gives you an overview of the Dentist Well-Being Committee and how it helps dentists and their families with personal problems. See dentist resources for more videos.
Confidentiality
The Committee provides a confidential, non-disciplinary avenue for dentists to seek appropriate help for problems. Referrals are completely confidential. Any dentist who seeks help as a self-referral can be assured that their information will be held in the strictest confidence.
Educational Event
December 14th
Pharmaceutical and Street Drug Abuse and Their Impact on You, Your Family, and Your Dental Practice
The Dentist Well-Being Committee in cooperation with the Dental Hygiene Well-Being Committee Cordially invites you to an educational event. Presented by Harold L. Crossley, D.D.S., M.S., Ph. D., at the Sheraton Hotel in Columbia, Maryland. Register now for this all-day event (8:00 am to 5:00 pm). This lively, entertaining, and informative presentation lecture should be attended by all dentists, other dental team members, and spouses.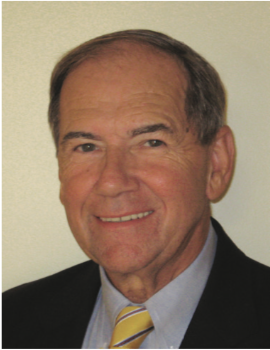 Download brochure (PDF). Registration deadline is November 30, 2018.
Dentist Advocates
When a dentist enters into a treatment agreement with the Committee and remains in compliance with all aspects of the agreement, the Committee is able to provide written and verbal testimony and support of the dentist whenever it is needed.The most common example is when the dentist needs advocacy with regard to licensure issues. In other cases, the Committee has advocated with the court system, employers, malpractice carriers, and other institutions.
Testimonial
"For me, getting into recovery is changing and improving my life in many significant ways. The most impressive change was the choices I now have in managing and coping with life experiences and my feelings."
---
Gratitude Dinner
May 16th
PROFESSIONAL GRATITUDE DINNER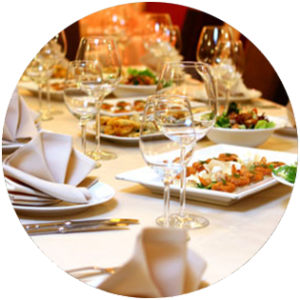 This year's professional gratitude dinner is May 16, 2018, at the Sheraton in Columbia, Maryland. This event is for professionals, their family, and friends. The event starts at 6pm. Details will be sent out in the Spring, 2018.
The Dentist Well-Being Brochure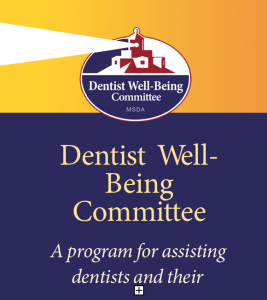 The latest brochure gives you more information about the purpose and overview of the Maryland Dentist Well-Being Committee. Download the Brochure (PDF).